View Videos From Faculty!
Click on the focus areas below to view featured videos from faculty members.

Prospective Students
Our goal at UCI is to help our students learn their craft as scientists and at the same time become great leaders that go on to fulfilling and successful careers.
APPLICATION OPEN
October, 2022
APPLICATION DEADLINE
December 1, 2022
Why CMB?
Biomedical scientists in the 21st century must have a broad knowledge base and the skill to translate this knowledge towards disease treatment. The PhD program in Cellular & Molecular Biosciences at UC Irvine provides ideal training to launch the careers of talented researchers in diverse fields of biomedicine. With a multi-cultural student cohort, we strive to fulfill the dreams of students from many different backgrounds. The training environment is rigorous, but also cognizant of the need in life for a supportive and balanced lifestyle.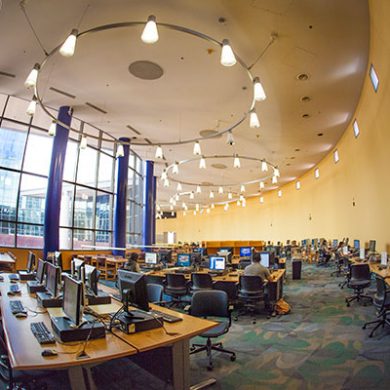 Top Public University| U.S News & World Report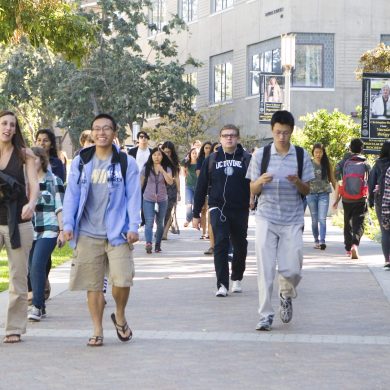 Doing the Most for the American Dream| The New York Times
Best Public Schools | Money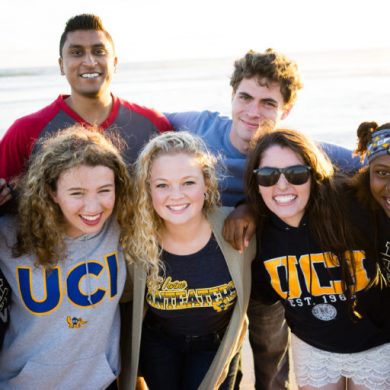 Cool School | Sierra Magazine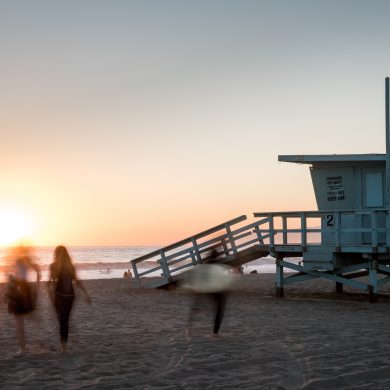 Best College for Beach Lovers | Money
ACADEMICS
We offer a rigorous but flexible curriculum, along with an extensive choice of laboratories, allowing students to tailor their training to individual interests and goals.
ALL DEPARTMENTS
CMB is an interdisciplinary program with six participating departments from two Schools, the UCI School of Medicine and UCI School of Biological Sciences.
Leading the way in the Biomedical Sciences
We invite you to learn more about the impact of our research, our faculty achievements, and how we are training the next generation of Biologists.